W10374126 Motor Control Unit (MCU) Exchange Service
W10374126 Motor Control Unit (MCU) Exchange Service
This is a completely refurbished and upgraded W10374126 (WPW10374126) motor control unit (MCU) for Whirlpool Duet, Maytag, and Kenmore front loading washing machines that carries a great warranty. All orders placed by 3:00PM EST will ship the SAME BUSINESS DAY!!! Common error codes are the E02F01, E01F06 or E02F06. Possible symptoms that can occur as a result of these error codes include:
Washer won't spin
Washer won't agitate
Washer won't spin or agitate
Washer will not start filling
Washer door remains locked
IMPORTANT INFORMATION:
The purchase of a replacement control board requires your original "core" board to be shipped to Circuit Board Medics after you receive the refurbished control board. We do not require an up front core deposit, but a core charge must be captured if a rebuildable board is not returned to Circuit Board Medics. If Circuit Board Medics does not receive your core within 15 calendar days of the ship date of your exchange unit, an additional core charge of $150 will be charged to your credit card.
Your original board must meet the following qualifications:

No prior repair attempts
No water damage
No fire damage
NOTE: If you believe your original core would not be accepted due to our qualifications, WE CAN STILL HELP! Check out our W10374126 Motor Control Unit (MCU) Repair Service.
We test each motor control unit to ensure that it is functioning 100% properly.
NOTE: If your MCU or CCU does not look like the one pictured, please call us at 800-547-2049 so we can help you with the appropriate repair for your washer or see our MCU/CCU troubleshooting tool.
How This Works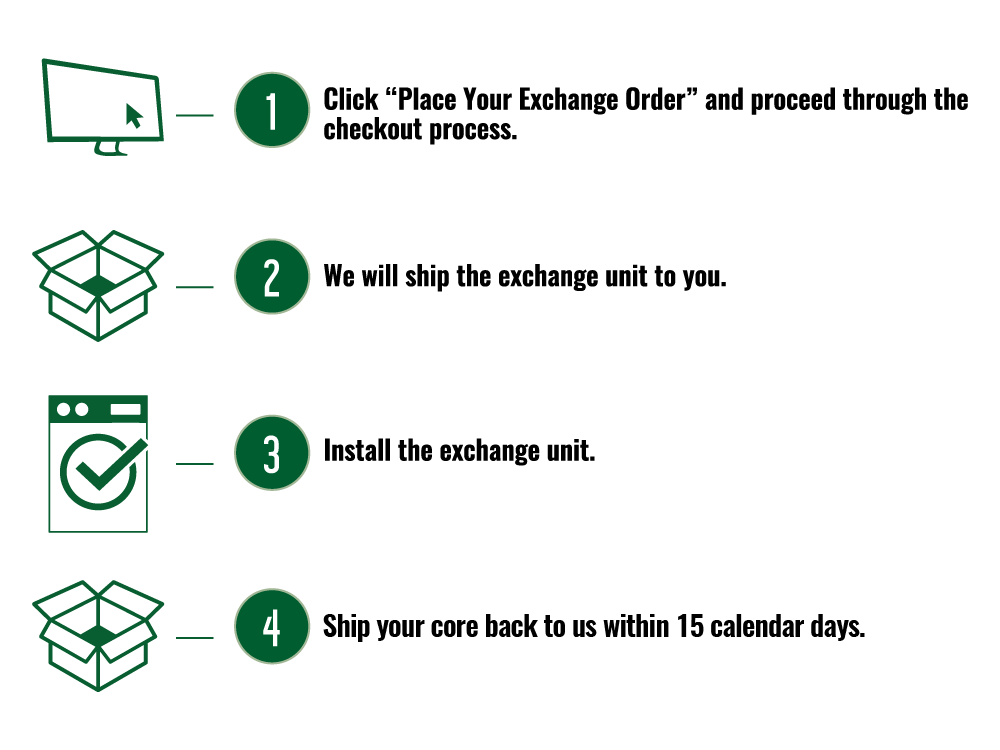 Removal Video
How to remove a Motor Control Unit (MCU) W10374126 from Whirlpool Duet and Maytag Maxima washers
04:03
MCU Repair: https://circuitboardmedics.com/w10374126-mcu-repair/ Interactive Troubleshooting Guide: https://circuitboardmedics.com/whirlpool-f11-code/ This video shows how to remove the motor control unit (MCU) from a Whirlpool front loading washer. The removal process is very similar for many Maytag Maxima washers as well. The MCU commonly causes a E02-F01, E01-F06, or E02-F06. Common part numbers are W10374126, AP6020609, AP5176711, W10374126, W10245123, 1878957, PS3492634, and WPW10374126. Common symptoms for this MCU failing are: Washer will not spin Washer will not agitate Washer will not spin or agitate Washer will not start filling with water Washer door remains locked Please visit our website at https://circuitboardmedics.com/w10374126-mcu-repair/ or call us at 800-547-2049 to place a repair order or answer any questions about your MCU.
How to remove ...

MCU Repair: https://circuitboardmedics.com/w10374126-mcu-repai...
Part Numbers
Some common model numbers for this MCU are listed below. If you do not see your model number listed, please call us at 800-547-2049
7MMHW6000BW0
7MMHW7000BG0
7MMHW7000YG0
7MMHW7000YW0
MHW3000BG0
MHW3000BW0
MHW4200BG0
MHW4200BW0
MHW6000AG0
MHW6000AW0
MHW6000XG0
MHW6000XG1
MHW6000XG2
MHW6000XR0
MHW6000XR1
MHW6000XR2
MHW6000XW0
MHW6000XW1
MHW6000XW2
MHW7000AG0
MHW7000AW0
MHW7000XG0
MHW7000XG1
MHW7000XG2
MHW7000XR0
MHW7000XR1
MHW7000XR2
MHW7000XW0
MHW7000XW1
MHW7000XW2
MHW8000AG0
MHW8000AW0
MHW9000YG0
MHW9000YR0
MHW9000YW0
7MWFW80HEBW0
7MWFW86HEBC0
7MWFW94HEBU0
7MWFW95HEYL0
BNQ11C6ANA0
BNQ11CVANA0
BNQ11DCANA0
WFL98HEBU0
WFW70HEBW0
WFW80HEBC0
WFW80HEBW0
WFW8640BC0
WFW8640BW0
WFW86HEBC0
WFW86HEBW0
WFW88HEAC0
WFW88HEAW0
WFW94HEAC0
WFW94HEAW0
WFW94HEXL0
WFW94HEXL1
WFW94HEXL2
WFW94HEXR0
WFW94HEXR1
WFW94HEXR2
WFW94HEXW0
WFW94HEXW1
WFW94HEXW2
WFW95HEXL0
WFW95HEXL1
WFW95HEXL2
WFW95HEXR0
WFW95HEXR1
WFW95HEXR2
WFW95HEXW0
WFW95HEXW1
WFW95HEXW2
WFW96HEAC0
WFW96HEAU0
WFW96HEAW0
WFW97HEXL0
WFW97HEXL1
WFW97HEXL2
WFW97HEXL3
WFW97HEXR0
WFW97HEXR1
WFW97HEXR2
WFW97HEXR3
WFW97HEXW0
WFW97HEXW1
WFW97HEXW2
WFW97HEXW3

Warranty
Our no-hassle warranty covers your repair for a full two years. If the repair fails anytime within 2 years, we will repair the item again. In the rare occasion that the item is not repairable, we will either replace the circuit board entirely or refund the cost of the repair, at our discretion. See Details...