2003 - 2009 Ford 6.0 FICM Pre-Programmed Exchange
2003 - 2009 Ford 6.0 FICM Pre-Programmed Exchange
This is a completely refurbished and pre-programmed replacement fuel injection control module (FICM) for your 2003-2009 6.0L Ford Super Duty with a 5 year warranty. Each FICM is programmed (flashed) for your specific vehicle. All orders placed by 3:00PM EST will ship the SAME BUSINESS DAY!!! If you prefer to send your module in for repair, please click here.
Each exchange FICM requires a core deposit that is fully refundable when we receive your original module that meets the following qualifications:
No prior repair attempts
No water/coolant contamination
No fire damage
We currently offer four different Power Hungry Performance (PHP) custom tunes. You also have the option to keep your current programming or have us program your FICM to the latest Ford stock tune. Call us if you have any questions regarding which tune would fit best for you.
We recommend replacing the FICM relay if your truck has over 100,000 miles. This is often overlooked but can cause a no start condition. It is located in the fuse box on the drivers side fender well in the engine bay. Better safe than sorry!
We must receive your original FICM within 15 calendar days in order to process a refund of the core deposit. The deposit will be credited back via the original method of payment (credit card or Paypal).
How This Works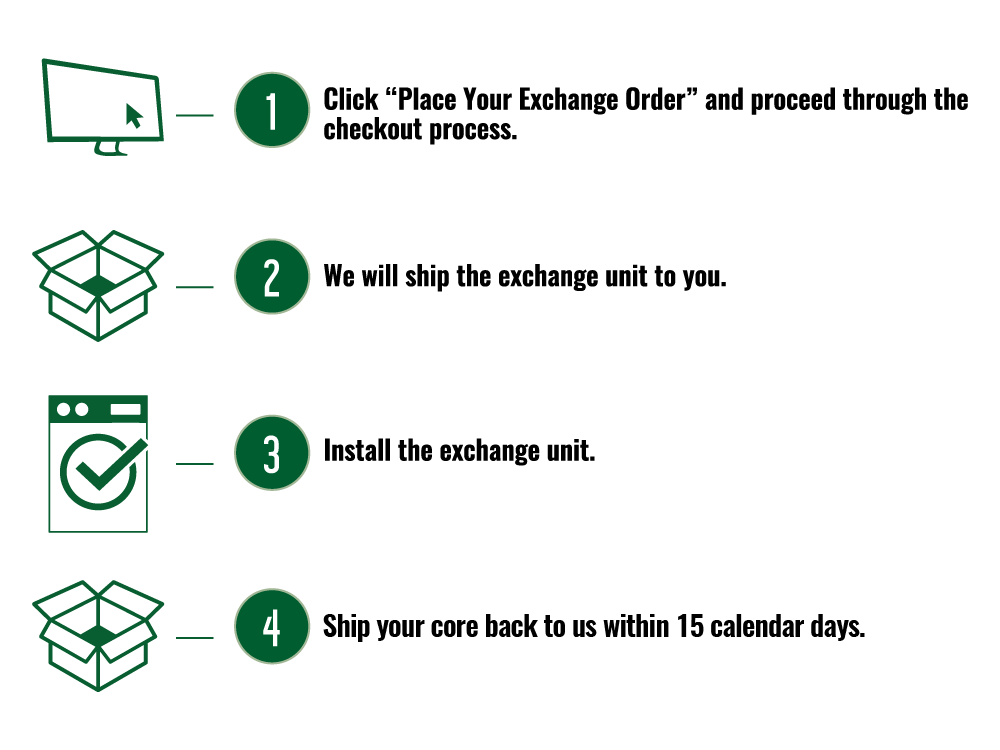 Removal Video
Ford 6.0 FICM Testing & Removal Instructional Video
06:37
How to test & remove the fuel injection control module (FICM) from a 2003, 2004, 2005, 2006, 2007, 2008, & 2009 Ford 6.0 Powerstroke Super Duty. Visit our site at http://www.CircuitBoardMedics.com for more information or to have us repair your FICM for P0611, P0261, P0264, P0267, P0270, P0273, P0276, P0279, and P0282 diagnostic trouble codes. These codes are not always present with a failed, low voltage, FICM. If your Powerstroke 6.0 runs rough until it warms up, then FICM repair is likely needed. This video shows how to test 4 pin and 7 pin FICM's. Circuit Board Medics will rebuild the FICM to run strong!
Ford 6.0 FICM ...

How to test & remove the fuel injection control module (FICM) ...
Product Videos
Warranty
Our no-hassle warranty covers your FICM for five full years. If your FICM fails anytime within five years, we will repair it again. In the rare occasion that it is not repairable, we will either replace the circuit board entirely or refund the cost of the repair, at our discretion. See Details...