2001 - 2007 Toyota Highlander Climate Control Repair
2001 - 2007 Toyota Highlander Climate Control Repair
This is a Toyota Highlander repair service that rebuilds a Toyota climate control on 2001, 2002, 2003, 2004, 2005, 2006, and 2007 vehicles. This repair service corrects a common issue with the climate that keeps you from changing the temperature of the air or fan speed.
If the backlighting on your climate control has begun to fail, we offer an additional service to replace all of the backlighting in the unit.
How This Works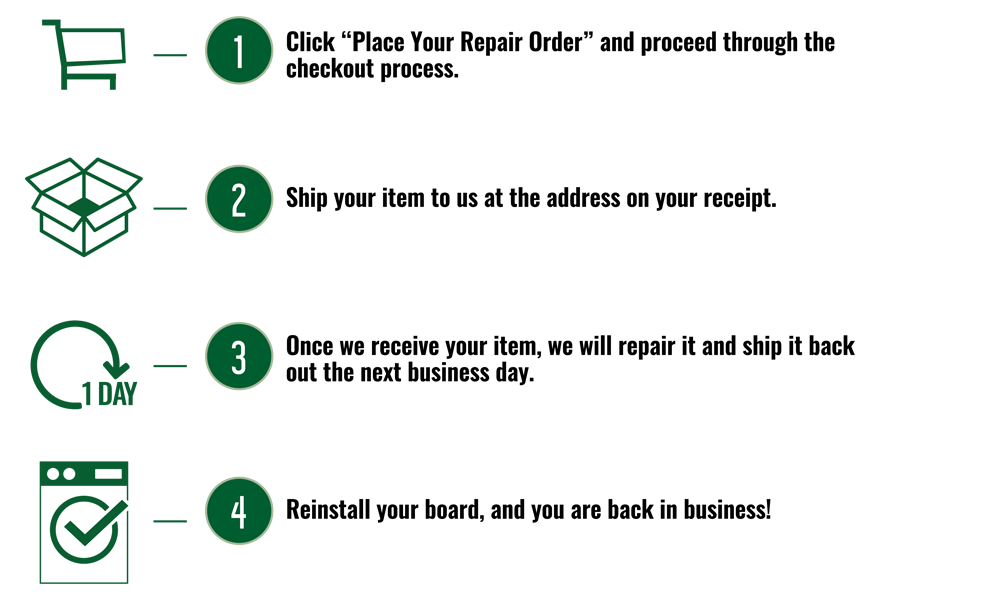 Warranty
Our no-hassle warranty covers your repair for a full year. If the repair fails anytime within a year, we will repair the item again. In the rare occasion that the item is not repairable, we will either replace the circuit board entirely or refund the cost of the repair, at our discretion. See Details...