Posted by Tim Wortman on 17th Jun 2022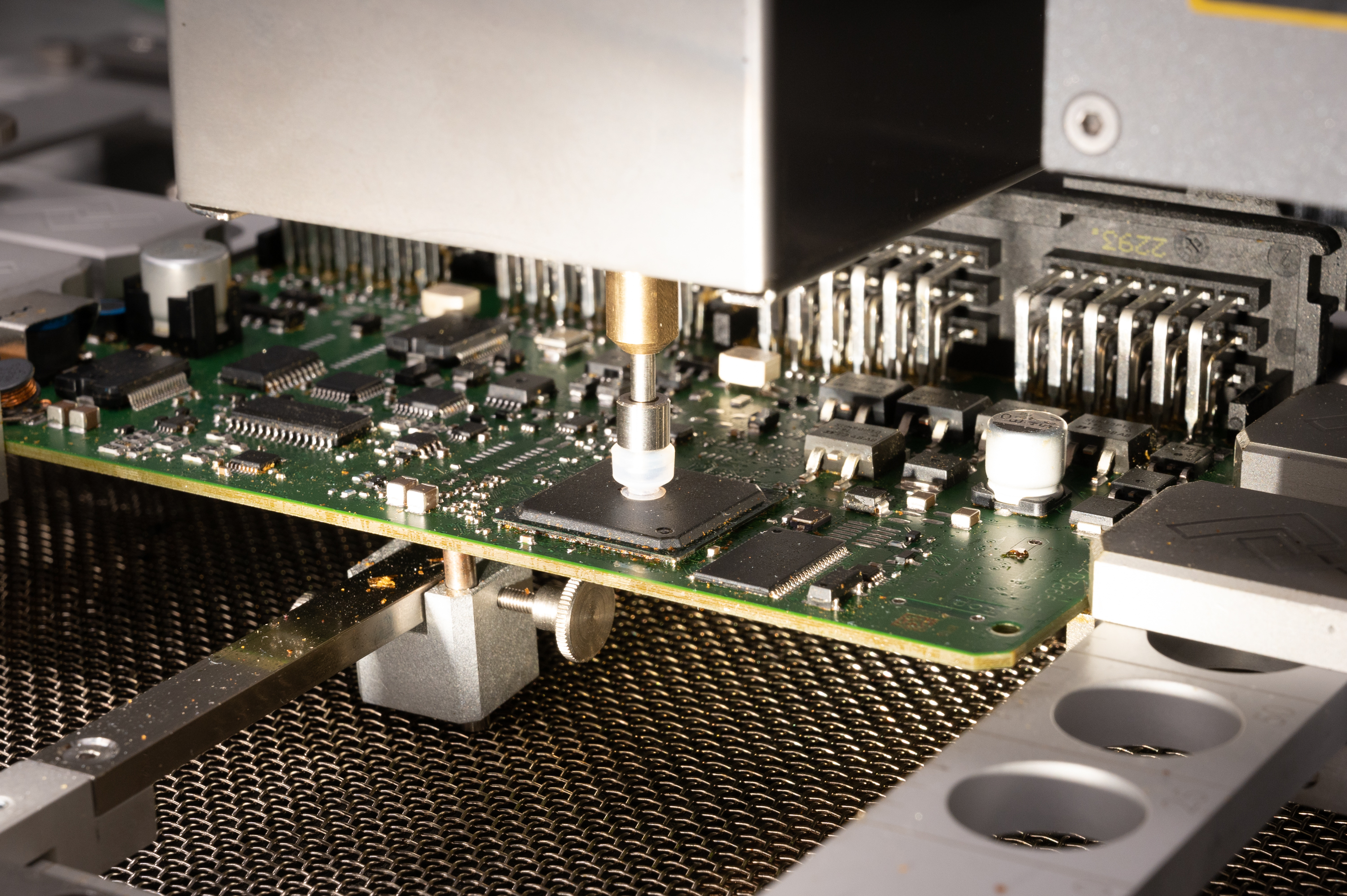 Since early this year, Circuit Board Medics has been researching issues surrounding the CPC4 modules found in Freightliner and Western Star trucks. We discovered that the original lead-free solder used to install the BGA chip can crack due to repeated thermal cycling and continuous vibration. The repair process we have developed not only replaces that solder with more durable solder but does so in a way that does not damage the rest of the board.
Our process starts with removing the conformal coating on your CPC board – this allows us to then remove the BGA chip without damaging it. Once the conformal coating and BGA chip are properly removed, we clean the lead-free solder off the chip and replace it on the board using one of our fully automated rework stations. These machines regulate the temperature, allowing us to target the necessary areas of the board without damaging surrounding components.
While there are numerous do-it-yourself videos online suggesting hair dryers and heat guns, we caution against attempting those quick fixes. At best they will provide a short-term solution without addressing the root cause; at worst they will damage your CPC beyond repair. Our tools and techniques enable precise control and reliable results.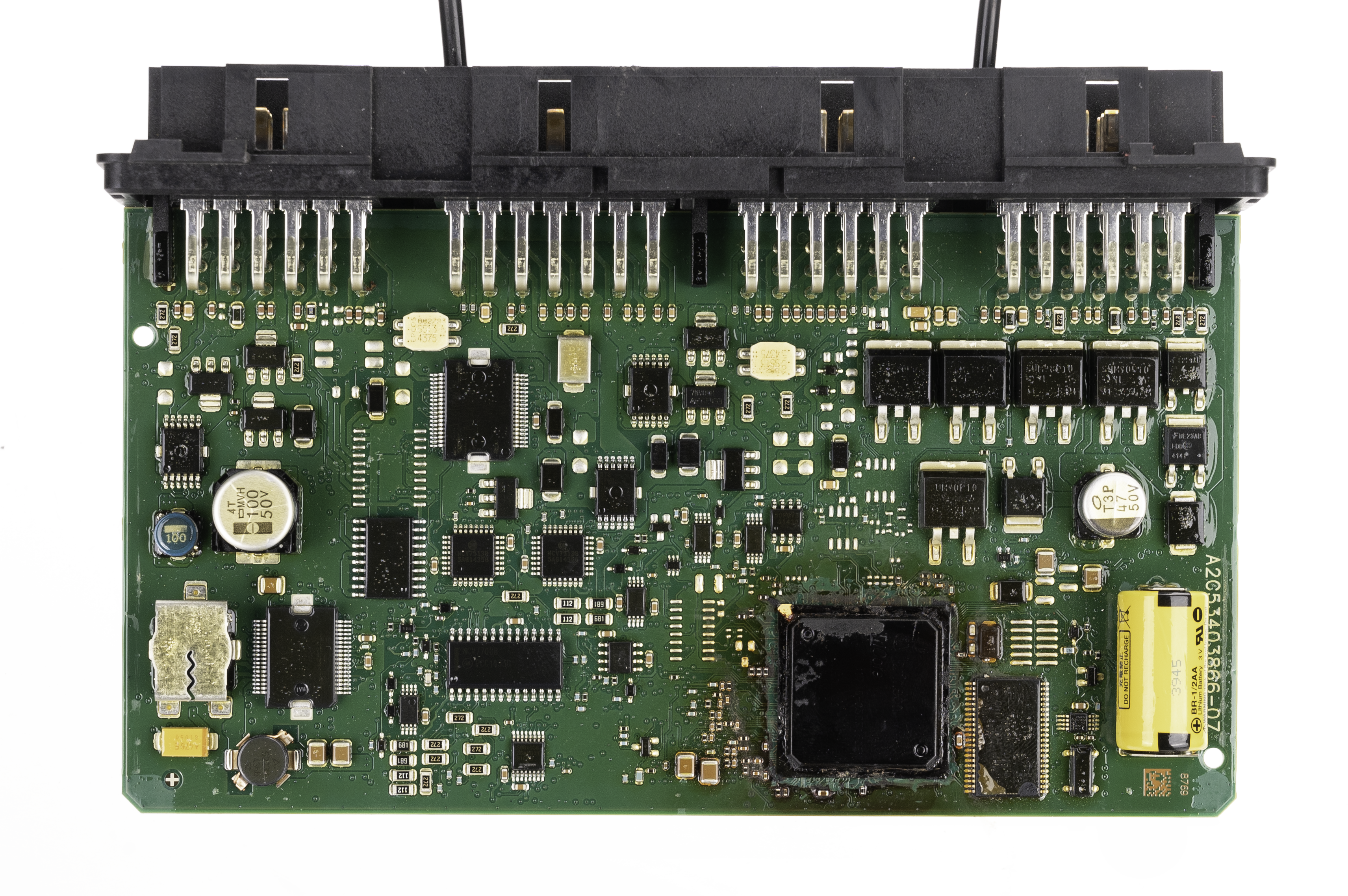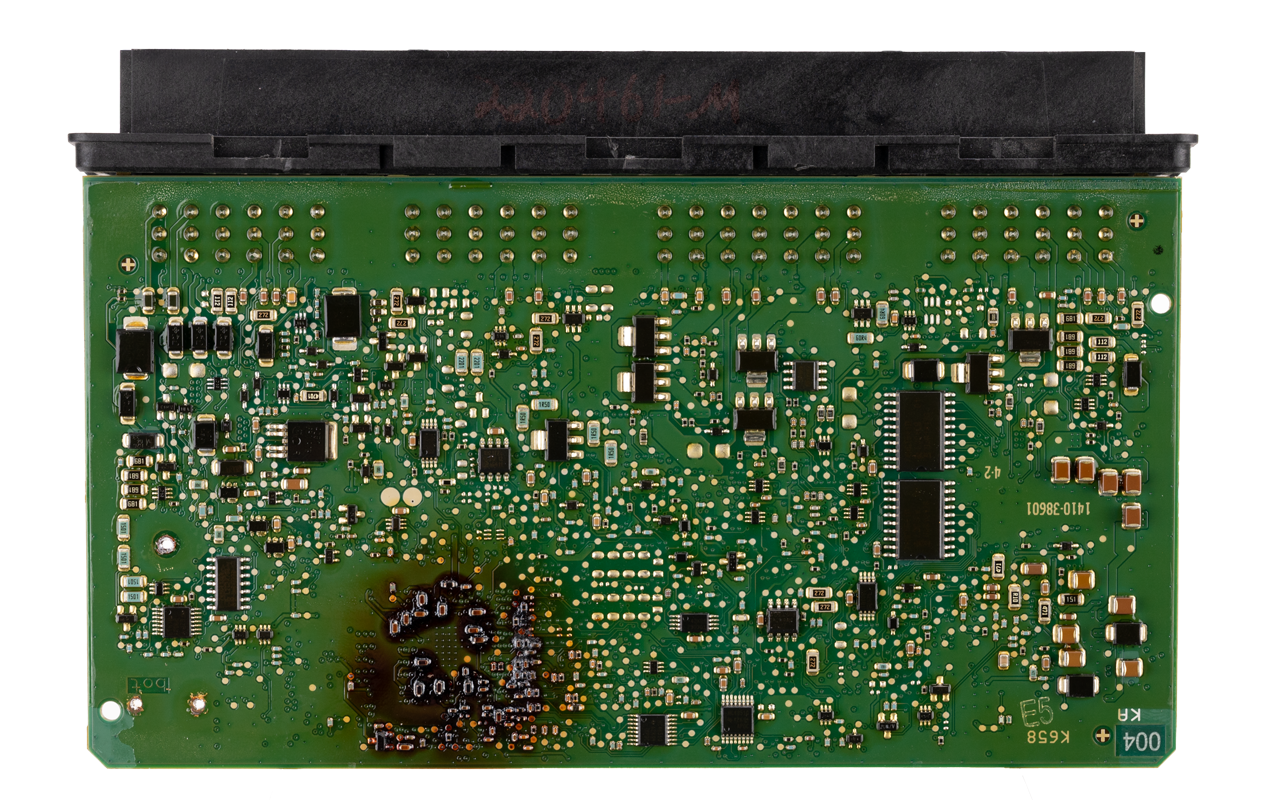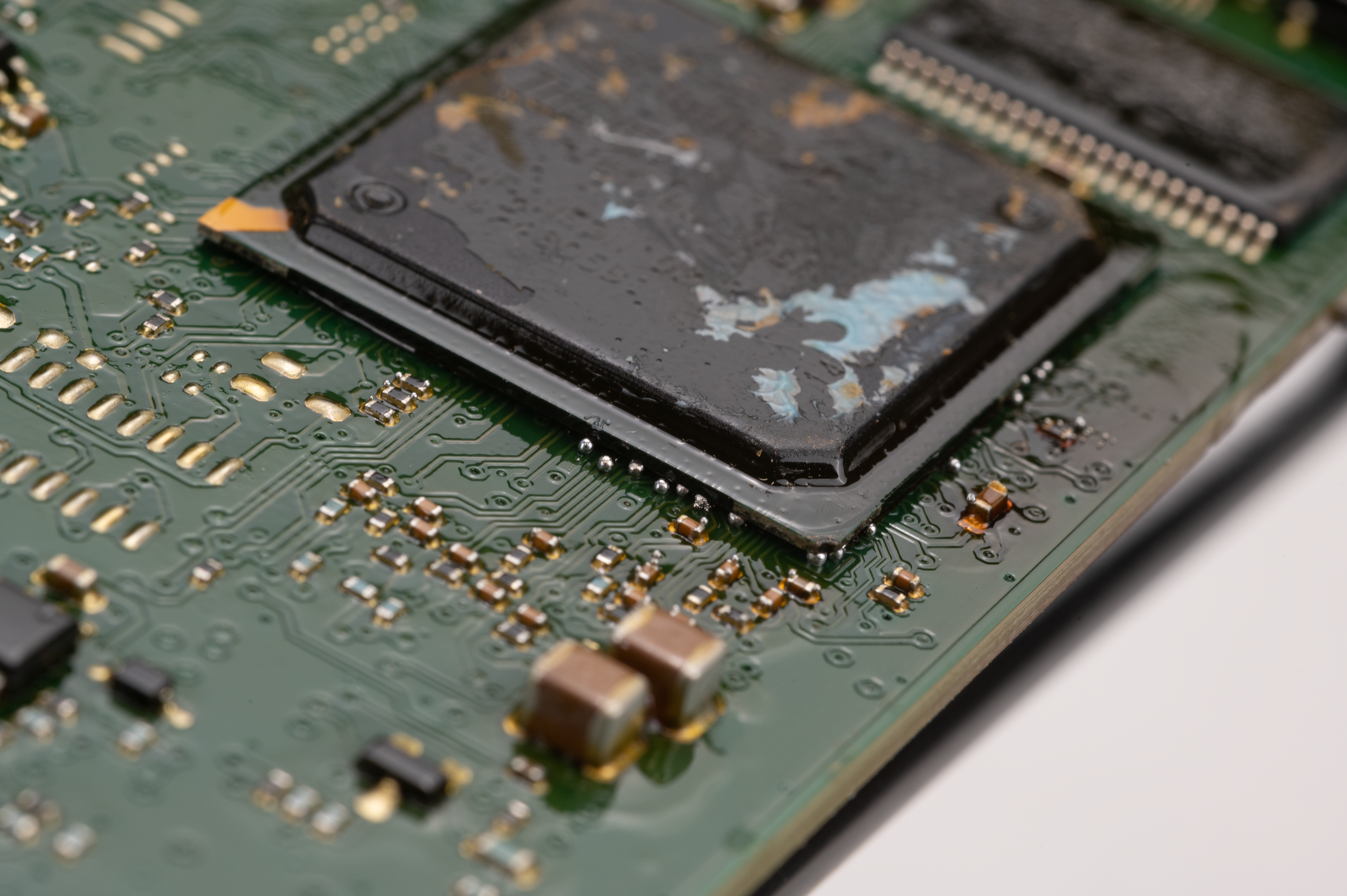 In addition to rigorous bench testing, we thoroughly inspect the CPC. Our x-ray machines allow us to examine the solder joints located below the BGA and check for any defects. After reassembly, our shipping team quickly packages the module so that it is well protected and ready to be sent that day. All of this work is performed in our ISO 9001 certified facility located in Greenville, South Carolina.
At Circuit Board Medics, we know that a broken CPC4 isn't simply a broken circuit board -- it means an entire truck is down, a load is delayed, and a driver is sidelined. We want to get you back on the road quickly, so if you need a CPC4 repaired click here to start your order. If you have any questions about the process, text or call us at 800-547-2049.