How long does it take?
If you drive a truck, you know how important UP-TIME is. In fact, you might only be considering ECM repair because you can't wait for a backordered new unit. At CBM, we understand the cost of down-time. We turn around PACCAR ECMs in one business day. That means we ship out your repaired ECM the day after we receive it. With overnight shipping options, you could be up and running in a few days instead of weeks.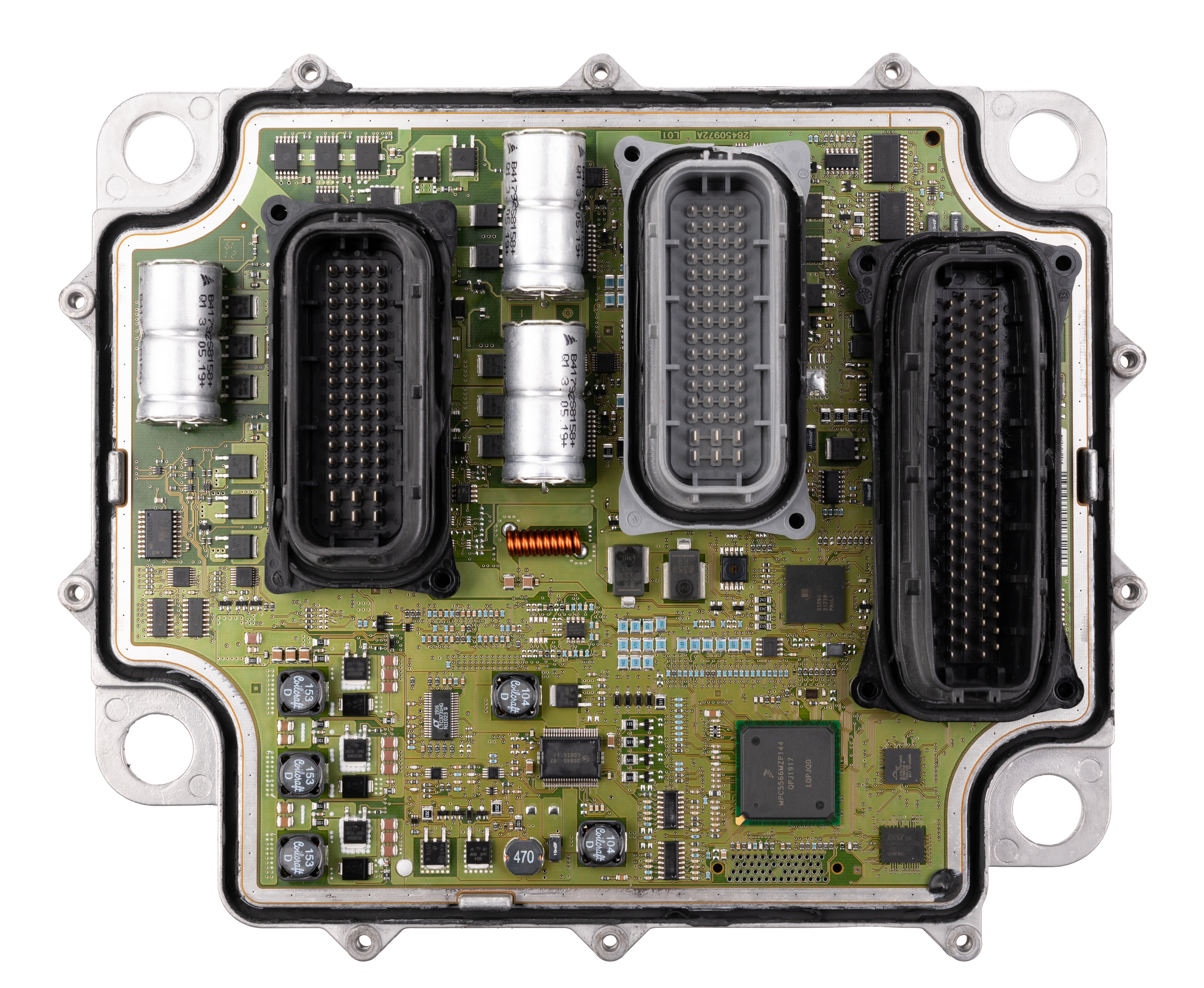 Is a new ECM better than a repaired ECM?
PACCAR ECMs are hard to get because so many people need them…because so many have failed…because there is something wrong with a whole lot of units that were once new. So is it the best solution to replace a failed ECM with a new ECM prone to failure? At CBM, we have seen hundreds of failed ECMs and know the weaknesses. Not only do we fix what fails, we use upgraded components to produce a remanufactured unit that is better than new.
Will a repaired ECM need to be programmed?
One benefit of repairing the ECM from your truck is that it is for your truck. Your ECM is already programmed for your VIN and your unique set-up. In most cases, our repaired ECMs do not need programming. Occasionally, when an ECM fails, the processor is corrupted. In these cases we are able to replace the processor, but it will have to be programmed.