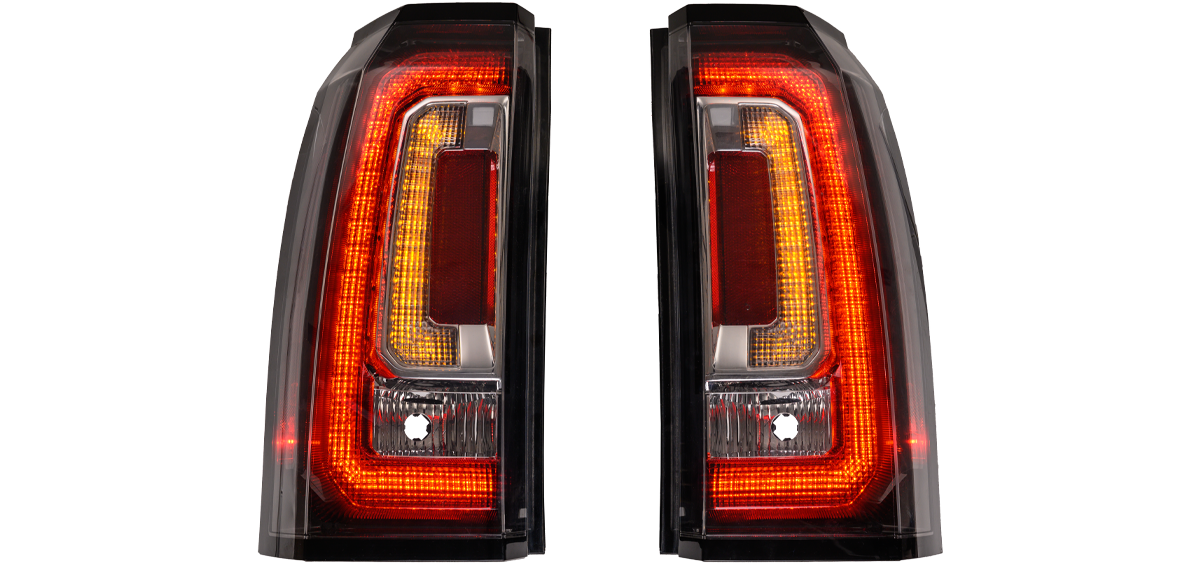 The tail lights of GMC's 2015 and newer Yukon models (Denali and XL included) are failing. Maybe you've found this post because your own lights have stopped working. If so, you know the failure prevents the tail light and brake light on one or both sides of your Yukon from lighting up at all. This malfunction is caused by a weakness in the circuitry of the tail light. Thankfully, it can be fixed–you are not limited to a costly replacement ($500 and rising used or $600-$800 new). But not all repairs are equal.
Because of the way the light is assembled and sealed, the only practical way to repair the circuitry is by cutting through the rear casing of the light. This is a delicate process because the very circuitry that needs to be repaired is flush against the backside of the surface that must be cut. Because of this positioning, it is possible to further damage the delicate components of the light merely by trying to access them. At Circuit Board Medics, we solve this dilemma with laser precision–literally. We use a programmed laser to cut through the light's casing and expose the faults.
After gaining access to the failure points, we repair the tail light's circuitry with a stronger, more reliable solution than the manufacturer. Because our repair is more robust and more flexible than the original build, our repaired lights end up better than new. And then, unlike some alternative repair options, we seal the holes with custom made cover plates. You can see the difference in the pictures below:
Our finished product: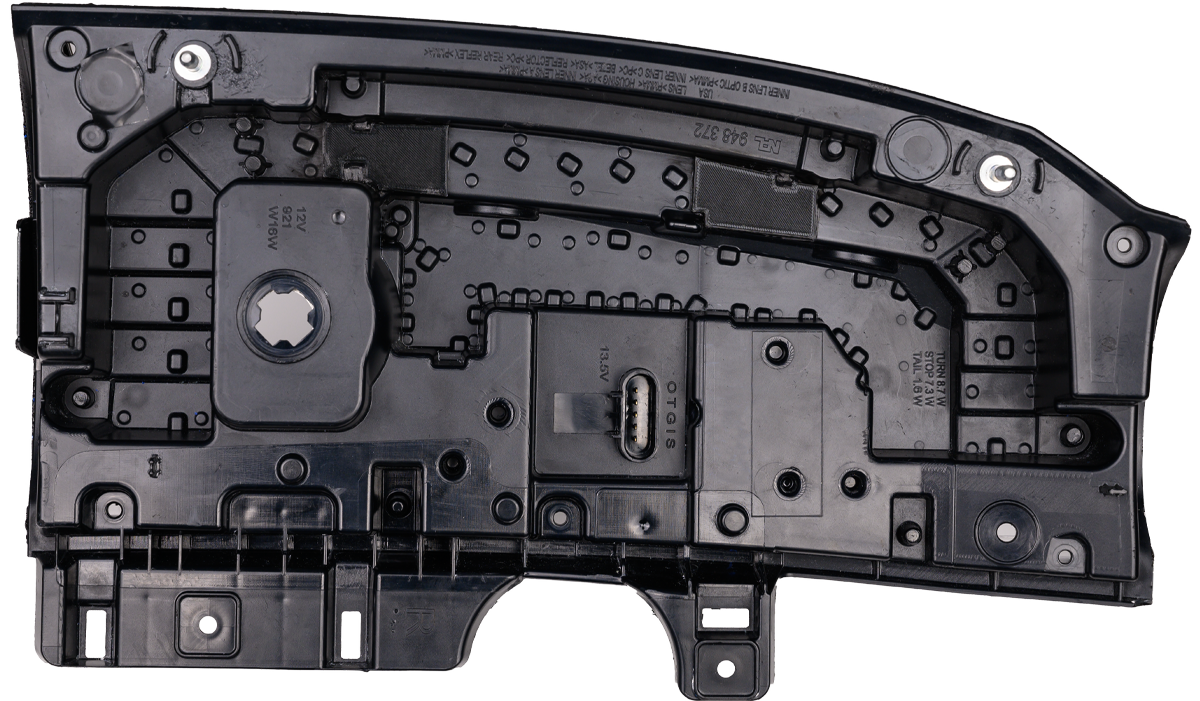 Alternative repair jobs: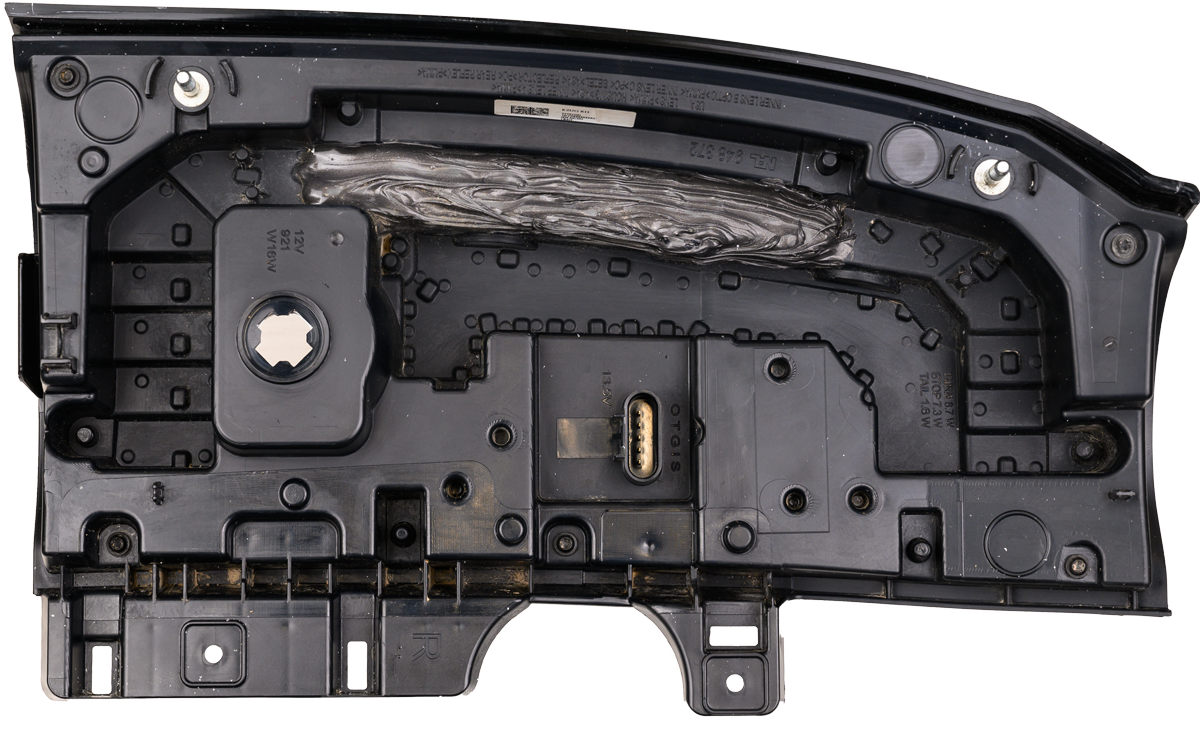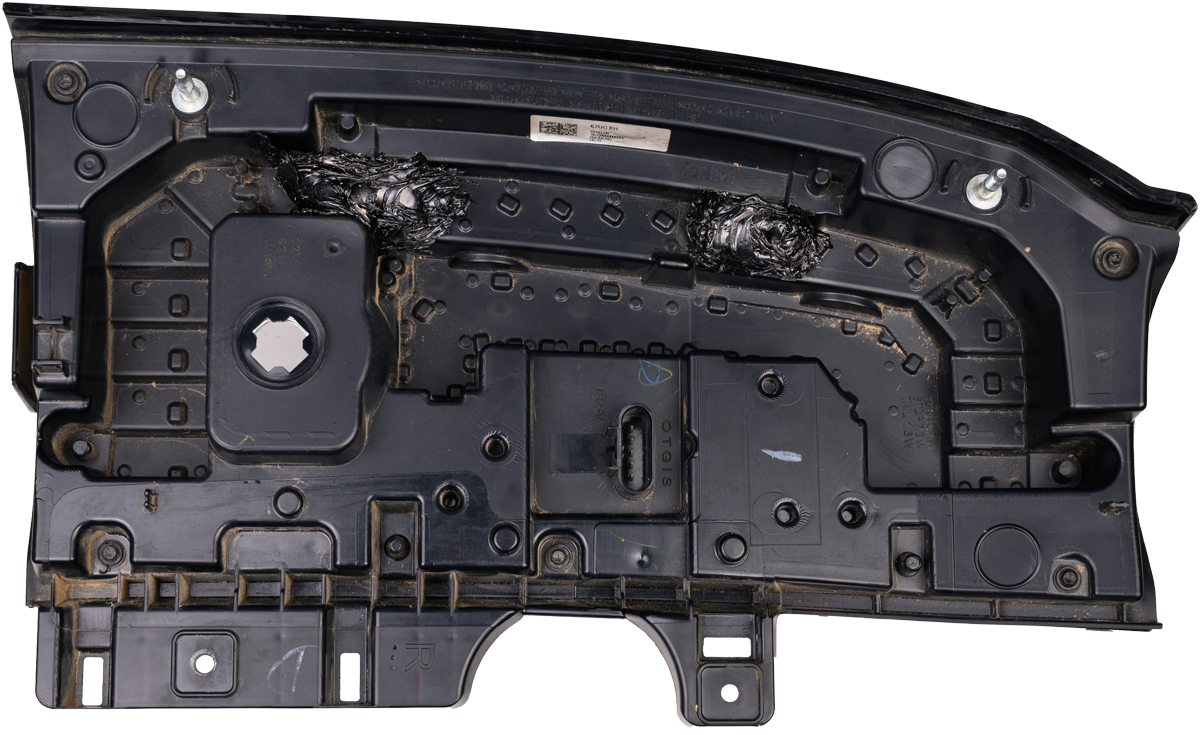 So if your 2015-2020 Yukon tail light has failed and you are looking for a professional, reliable repair, you can start your GMC Yukon or Denali Tail Light Repair order right here on our website. If you have any questions about the process, text or call us at 800-547-2049.