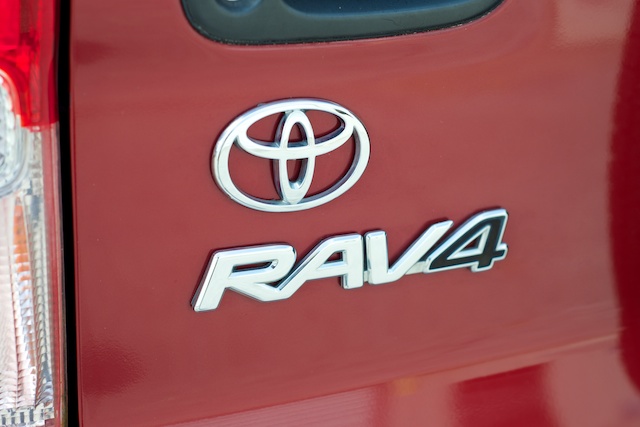 The 2001, 2002, & 2003 Toyota RAV4 vehicles are notorious for having harsh shifts that feel like transmission problems. If you are experiencing transmission problems due to a faulty RAV4 Engine Control Module (ECM), there are a few symptoms that occur more often. The most common failure mode of the RAV4 ECM is a harsh shifting condition, typically between 2nd and 3rd gear or into reverse. You may also feel a hesitation between the gears or even have a check engine light with some trouble codes. The check engine light does not always illuminate when the ECM is faulty, nor are there always error codes when scanned with a scan tool, but the following trouble codes may be present:
P0750 – Shift Solenoid "A" Malfunction
P0753 – Shift Solenoid "A" Electrical Malfunction
P0755 – Shift Solenoid "B" Malfunction
P0758 – Shift Solenoid "B" Electrical Malfunction
P0770 – Shift Solenoid "E" Malfunction
P1760– Linear Solenoid for Line Pressure Control Circuit Malfunction
These Diagnostic Trouble Codes (DTCs) are false codes and are set off by a failure of the ECM. Toyota has issued a technical service bulletin regarding these codes. You can view the official Toyota document here. There is a small chance that the actual transmission is faulty, but it is far more likely that the ECM is the only failure. Even if the transmission is damaged, it is highly recommended to repair or replace the ECM with the transmission, so there is no risk of repairing the ECM before wasting time troubleshooting the transmission. We have developed our repair methods at Circuit Board Medics to ensure that our repair will be as good or better than a brand new replacement module. We even own a 2003 Toyota RAV4 to perform testing and serve as a resource for RAV4 ECMs that have uncommon issues. There is no level of "simulated testing" that can match the level of testing performed on an actual vehicle.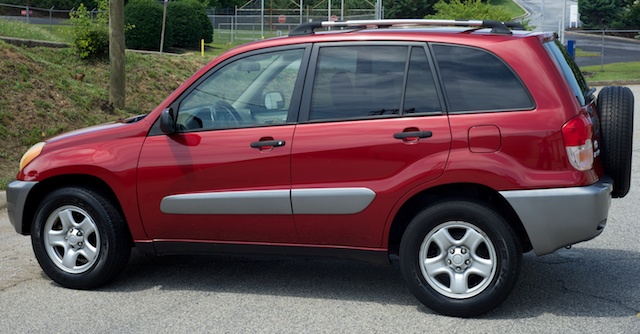 We want you to have confidence in sending your RAV4 ECM to us for repair. Please click here to place an order for repair. You can also call us at 800-547-2049 or email us if you have any questions regarding sending your ECM off for repair. Visit our homepage to see our full list of repairs. We look forward to serving you!