2003 - 2005 Dodge Ram Instrument Cluster Repair
2003 - 2005 Dodge Ram Instrument Cluster Repair
This is a repair service for a 2003, 2004, and 2005 Dodge Ram instrument cluster on 1500, 2500 and 3500 gasoline or diesel trucks. If your gauge cluster is experiencing:
Backlighting issues
Intermittent instrument cluster power issues

Intermittent or completely out LCD screens (odometer & gear indicator)
then we can rebuild and restore your cluster to better than new.
Dodge Ram instrument clusters have a common problem with the backlighting and intermittent power to the cluster. Replacing the unit is not the best solution, because many of the replacement units often use the same faulty components as the original cluster.
Our rebuild service options consist of:
Rebuild with upgraded components
All new backlighting
There is NO PROGRAMMING REQUIRED!
Your mileage will not be affected
Fast 1-Business Day Turnaround
FULL WARRANTY!
Our rebuild service is the easiest and most cost effective way to get back on the road and the best way to avoid a trip to the dealership.
Just reinstall the cluster, and you're back in business!
If you need help troubleshooting your inaccurate speedometer, gauges, or you have any questions, please contact us via phone at 800-547-2049.
How This Works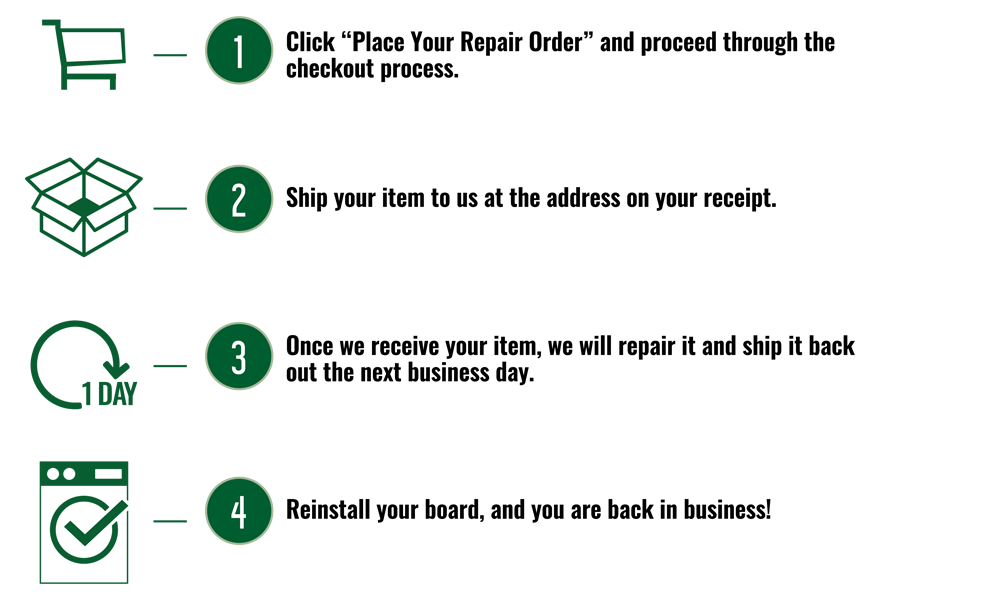 Warranty
Our no-hassle warranty covers your repair for a full year. If the repair fails anytime within a year, we will repair the item again. In the rare occasion that the item is not repairable, we will either replace the circuit board entirely or refund the cost of the repair, at our discretion. See Details...