1994 - 1999 Ford Mustang Odometer Repair
1994 - 1999 Ford Mustang Odometer Repair
This is a repair service for the odometer on 1994 through 1999 Ford Mustang vehicles.

Has the odometer on your 1994 - 1999 Ford Mustang stopped working? If so, then we can help! We can repair your unit and have it back to you quickly so that you do not have to wonder about your mileage anymore.

Replacements can cost $400.00 and up. We repair your unit for $99.99!
NOTE: If you do not have a mechanical/gear odometer or are having other issues with your cluster, please call us before placing your order.
How This Works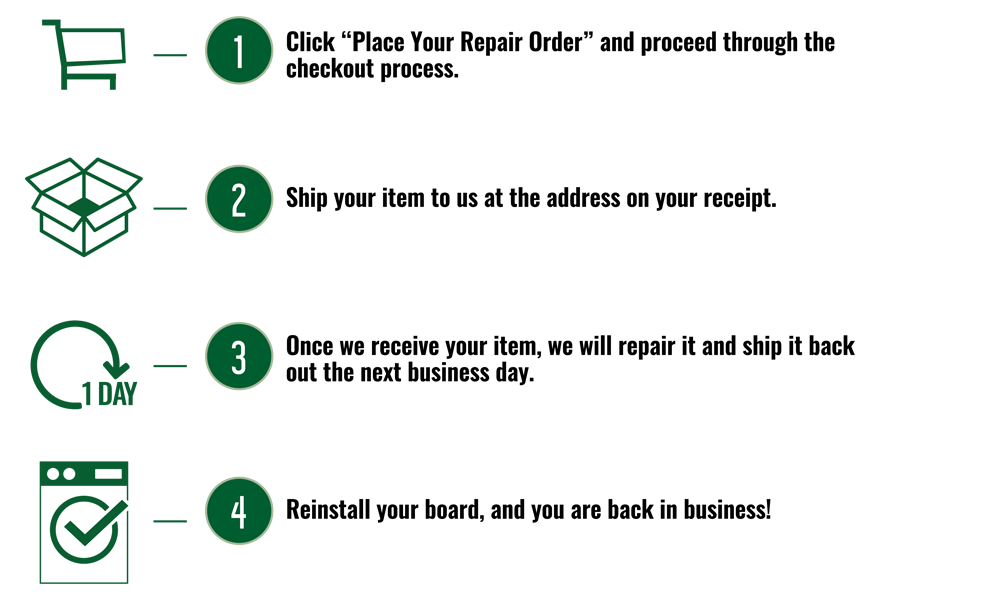 Warranty
Our no-hassle warranty covers your repair for a full year. If the repair fails anytime within a year, we will repair the item again. In the rare occasion that the item is not repairable, we will either replace the circuit board entirely or refund the cost of the repair, at our discretion. See Details...